Falkofske
About PedagogyOnline.Com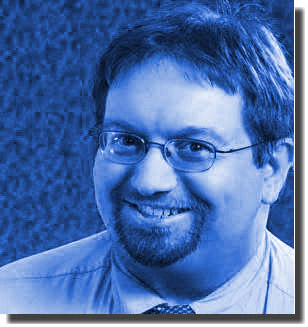 Thanks for visiting our site. This site is the creation of James Falkofske. James serves as a Director of Online Learning in a regional college and has been providing faculty training and development since 2000. When his schedule permits, he also teaches college-level courses in the areas of business, MIS, photography, and web design.
The goal of this site is to provide resources and hints for other faculty who are beginning their experience in teaching with online tools.
Unless otherwise indicated, all materials on this site are the creation of James Falkofske. Content and ideas from this site may be used with attribution by public institutions of higher education.
Contact Information:
JamesFalkofske@yahoo.com
St. Cloud, MN 56303 USA