Welcome
Welcome!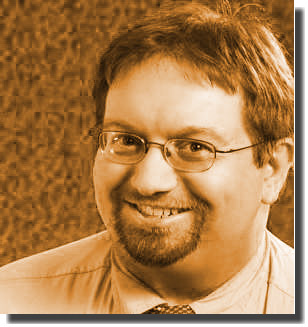 James Falkofske - Site Owner
PedagogyOnline.com provides tips, tools, techniques, and tricks for transforming eTeaching into eLearning. On this site you will find articles, software tools, demonstrations, sample assignments and assessments, and links to interesting stories and websites.
This top page also serves as a collection spot for articles which I post on other blog sites.
There should be a lot of great ideas and tools on this site - hopefully providing you with different ways of looking at your course designs. As you explore this site, please remember that eLearning is about the activities which help student accomplish their goals (Learning Objectives) for a course through successful completion of the course Assessments. Don't be too tempted to add in superfluous articles, links, and tools to your course sites -- as these may confuse and delay the learning process for your students.
Enjoy the site!
James
Welcome to the new site! Please feel free to explore the site. The materials on this site are available for use under Creative Commons with attribution for educational uses.

This work by James Falkofske is licensed under a Creative Commons Attribution-Noncommercial-No Derivative Works 3.0 United States License.

About PedagogyOnline.Com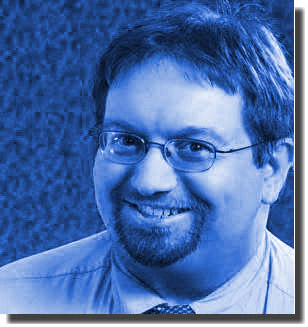 Thanks for visiting our site. This site is the creation of James Falkofske. James serves as a Director of Online Learning in a regional college and has been providing faculty training and development since 2000. When his schedule permits, he also teaches college-level courses in the areas of business, MIS, photography, and web design.
The goal of this site is to provide resources and hints for other faculty who are beginning their experience in teaching with online tools.
Unless otherwise indicated, all materials on this site are the creation of James Falkofske. Content and ideas from this site may be used with attribution by public institutions of higher education.
Contact Information:
JamesFalkofske@yahoo.com
St. Cloud, MN 56303 USA