Welcome to the Site!
Welcome!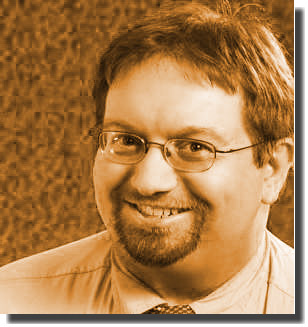 James Falkofske - Site Owner
PedagogyOnline.com provides tips, tools, techniques, and tricks for transforming eTeaching into eLearning. On this site you will find articles, software tools, demonstrations, sample assignments and assessments, and links to interesting stories and websites.
This top page also serves as a collection spot for articles which I post on other blog sites.
There should be a lot of great ideas and tools on this site - hopefully providing you with different ways of looking at your course designs. As you explore this site, please remember that eLearning is about the activities which help student accomplish their goals (Learning Objectives) for a course through successful completion of the course Assessments. Don't be too tempted to add in superfluous articles, links, and tools to your course sites -- as these may confuse and delay the learning process for your students.
Enjoy the site!
James